England rugby union coach Eddie Jones is a big football fan and he was the star performer on the second day of the Soccerex Global Convention in Manchester.
In a hugely entertaining session on his coaching style, the 57-year-old Australian talked about what he has learned from other sports, the key decisions behind England's renaissance under his watch and what advice he would give other coaches, including his England football counterpart Gareth Southgate.
On choosing his captain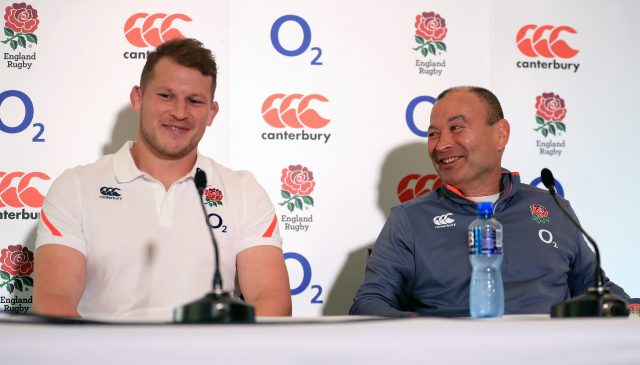 When I said I wanted Dylan Hartley as my captain the RFU got a stack of letters to complain. One headmaster from a public school said they were going to quit rugby in protest. Look, Dylan is a lunatic but he's a nice lunatic.
On team talks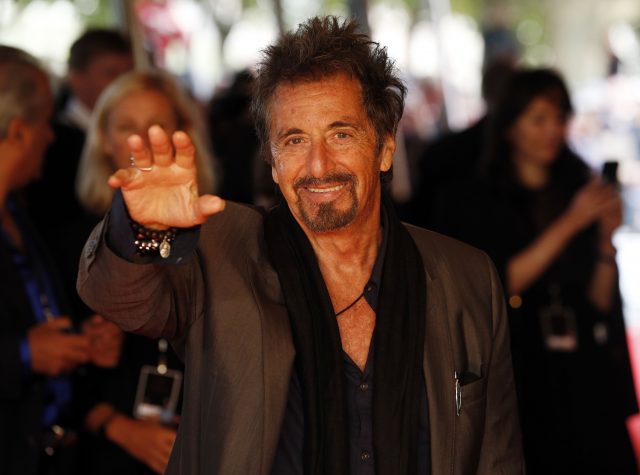 It's not like that Al Pacino movie 'Any Given Sunday' where a coach gives a 10-minute speech – people would love it to be like that but it's not like that any more. We never have a meeting longer than 15 minutes and never have a meeting with more than three points. So when (the players) walk out of that meeting, they understand those points.
On how he motivates players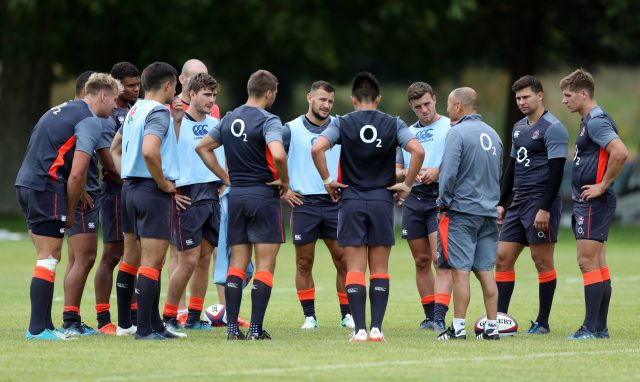 Deep down there is a devil in everyone and that devil wants to be part of something special in life. It's about trying to find that extra desire, that extra motivation to be uncomfortable, because most people just want to be comfortable. Getting people to do regularly what they don't want to do is the most important thing.
On team rules
We've banned phones at meetings and dinner, so James Haskell can't post pictures of himself half-naked on Instagram.
On learning from others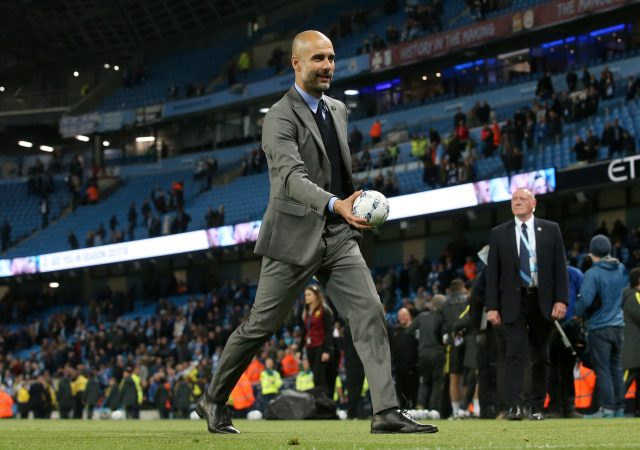 I once saw Pep Guardiola coaching at Bayern. It must have been about five degrees and he had them in three teams of seven doing a session on finding space. He was really involved, explaining what he wanted in about four different languages. It was incredible and they came off after about 20 minutes covered in sweat. What did I learn? I now work them much harder.
On Gareth Southgate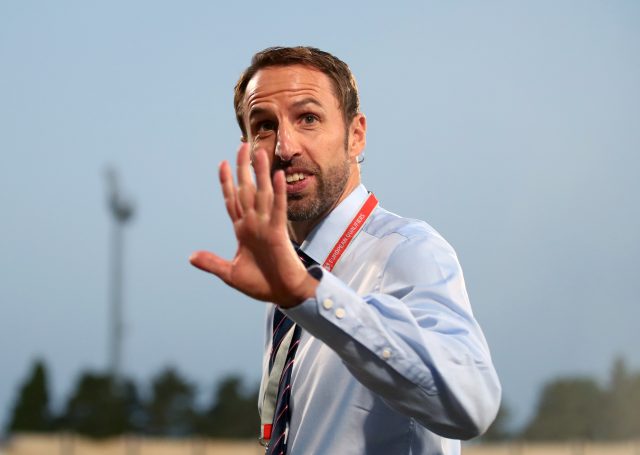 He's a very positive and professional coach and I can see that he's trying to change things. It's interesting to me as an Australian listening to the English talk about football – it's almost like you all think you're going to fail, so it doesn't matter, who really cares? Players hear that, their fathers and mothers, wives and girlfriends hear that. It becomes a self-fulfilling prophesy. So what they've got to try to do is break that and get some other messages out there. Change the mantra.